Blue Water Resort Casino Gaming on the River!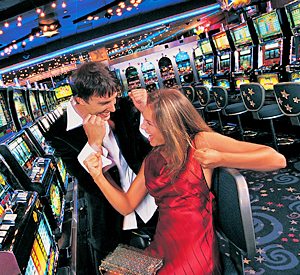 Some of the best casino gaming at the Blue Water Resort Casino located Nearby the resort.
Within 10 miles of Havasu Springs Resort you'll discover the Blue Water Resort Casino. It offers the best casino gaming on the Colorado River as well as fine dining, buffets and an outdoor cantina. The casino aslo has an movie theater showing all the current movies.
Blue Water Casino also host many prominent boat and jet ski races throughout the year and has a Cable Wakeboarding park on the River.
What our Campers are saying…
[testimonials_cycle timer="15000″ transition="fadeOut"]